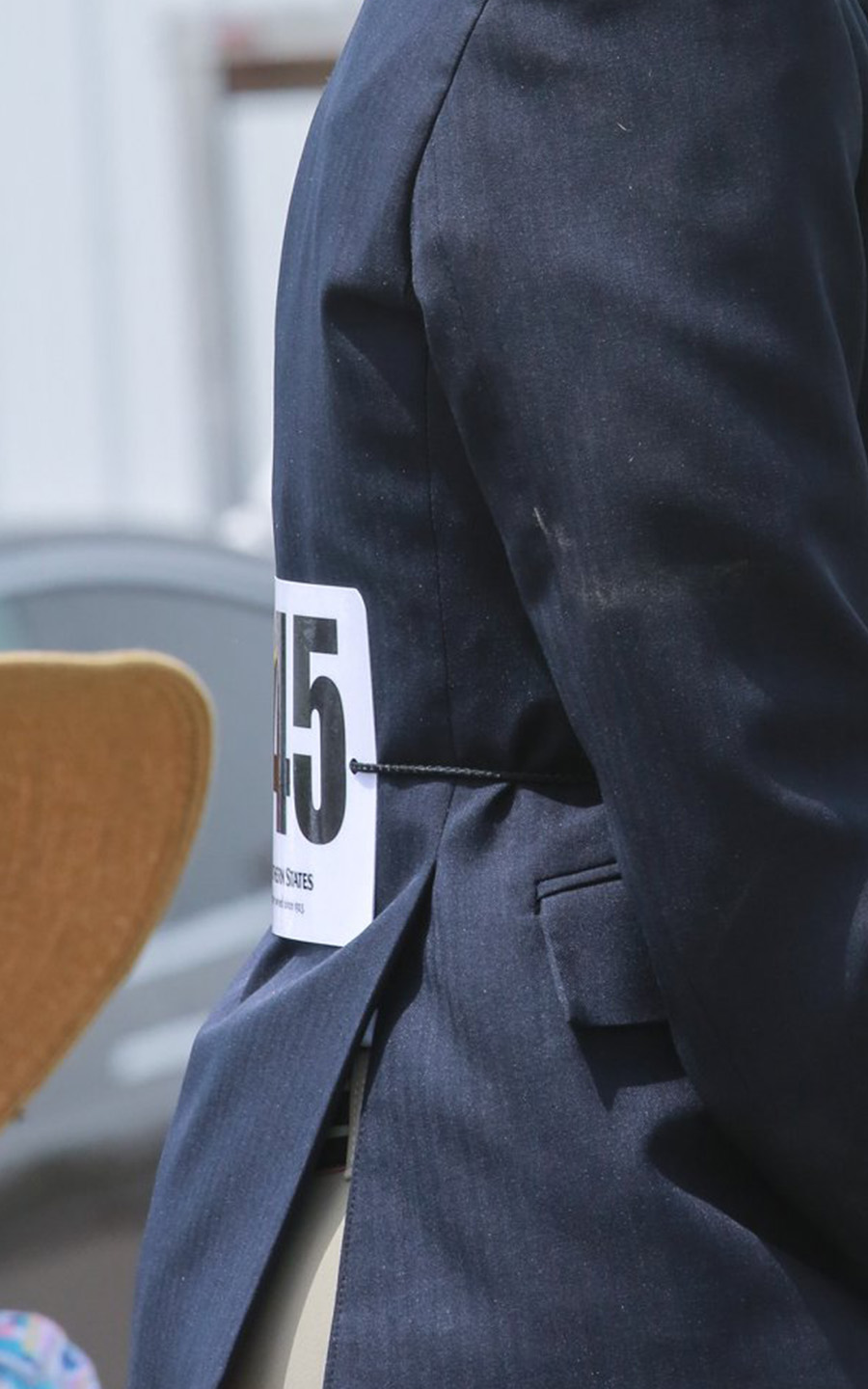 You may enter online without having to submit a payment.

You will receive a statement in your email that will show the classes you signed up for and the total amount owed day of show.

Since shows are fluid and subject to change, such as adding or scratching classes, online payments for entries are not available.